Hello Everyone! Today the lovely Alexis will be joining us for an awesome guest post.
Alexis
is the blogger over at
Mad For Books, Luv
. Her blog consists of all kinds of delightful book related topics, as well as her amazing YA book reviews are featured there.
I hope you all enjoy her post on
Retellings
. If you like what you read, make sure to check out more of her book discussions and reviews over on her
blog.
Hello Luvs!
I am horrible at introductions, so I will just say this, I am Alexis over at Mad For Books and I love to read and I love to blog and do book related things!
And today that BOOK RELATED THING is this guest post!
I hope you enjoy!
and in advance!
sorry that I am awkward!
~******~
Retellings and why we love them!
Why do we love retellings?
I've been thinking about how I want to write this guest post for a little bit and I asked a few people their opinions on this, so I wasn't going in this with a biased opinion, that Fairytale retellings are the best and you can't say nothing about it. But there are so many different types of retellings! They aren't just FairyTales there are Mythological, Classics, etc.
So if you don't like re-tellings . . . Then you are missing out on A LOT of wonderful stories!
1. We want to experience our favorite characters in different ways
I may be completely wrong but this is how I see it (here is my probably biased opinion) but we like to read re-telling's because we want to experience how our favorite character would react in so and so world or what if the roles were changed? What if--let's say-- Arial from 'The Little Mermaid' was actually never a mermaid but say a servant in the castle? or maybe a mermaid but she doesn't know about the prince and the prince actually becomes a merman? see what I'm saying?
2. We like to see Authors' own takes on our favorite stories/characters
Whether it be from The Grimm Brothers, Hans Christian Anderson, Disney, or a classic novel/film like; Frankenstein or Romeo and Juliet.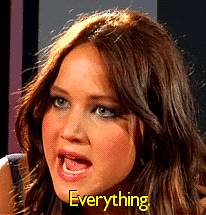 3. We want to continue their stories on
You finish reading a classic or fairytale and you don't want the story to end how it did. So what do we do? we start reading re-tellings, now not all re-telling's are completely different a lot of re-tellings stay pretty close to the original story but there are also a lot of novels that only use bits and pieces of the original and the ending is completely different! Maybe in this one, The beast falls for one of Belle's sisters? or maybe even Gaston? who knows.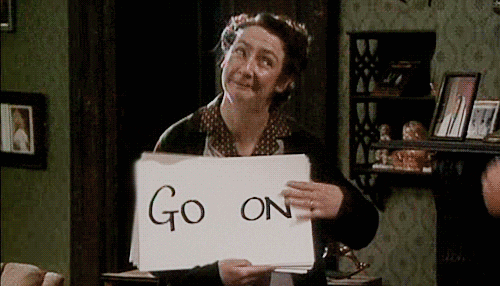 May the tales live on in our memories and our hearts
(sounds like somethings you'd say at a funeral . . . sorry)
4. We want to see the Grand-children/Children of our favorite character(s) re-live what happened and take adventures of their own!
I have a specific story that pops up in my head for this one and that wonderful story is
SPLINTERED by A.G.Howard
but I think there need to be MORE stories that are based of the grandchildren or even the children of these famous characters, not because I'm selfish and want to read them (okay . . . maybe a little) but also because how cool would it be? this needs to be the new THING . . .
5. We like re-living the tales in other characters perspectives
Like maybe . . . the evil queen's POV?
Or, what if it was a character you only saw once the whole novel/film and the author re-creates it so that the character was there for everything and nobody noticed him/her.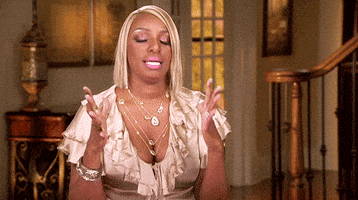 Make this happen people! I'll read it!
6. We love all the ways authors' change our favorite characters or places for better or for worse (sometimes)
I love that authors can change a character from being LOVABLE and caring and generous to being someone who is pure-evil and you want to strangle . . .
yes, I am talking about Dorothy Must Die by Danielle Paige
But you have to admit, her shoes are TO DIE FOR!
*wink wink* (my lame attempt to be funny . . . )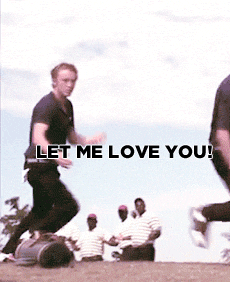 P.S. Morpheus was for better . . . *smirks*
7. The Reading community has so many re-telling options you can choose from so MANY amazing titles!
It's crazy how many re-telling's there are!
Not just of specific things like "Cinderella" but everything.
You name an old tale or even some older television series and they have re-telling's of it!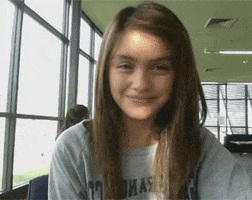 8. Some tales are so re-told you sometimes don't realize it's a re-telling until a certain part or someone tells you later after you've read it
I say this one because, Throne Of Glass, did you know it was a Cinderella remake? I honestly didn't know until MONTH'S after finishing book one (still have the series to read) but there are some amazing series out there that you may not know is a re-telling.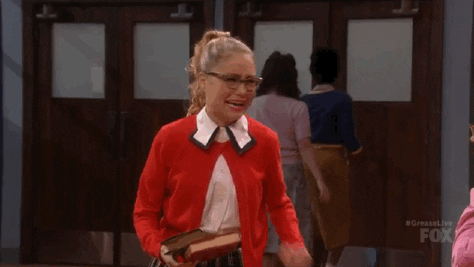 What are some books that might not be known as a re-telling?
9. We would Kill to get our hands on some Re-Telling ARCs!
Just Kidding!
We would probably just stalk the publisher and ask nicely while mentally screaming
"GIVE ME THE BOOK!!!!!!!!!!"
I can see it . . .
and if I happen to see you with a copy of a book I want before release date . . . I will stare at you until we awkwardly make eye contact and I run away from embarrassment!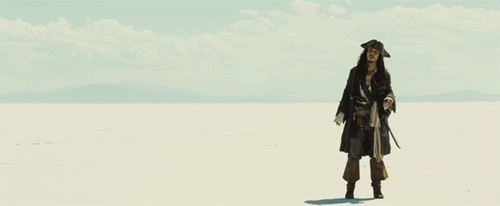 And lastly, the MOST important one is
10. some of the best Re-telling's aren't authors from big publishing houses! some are indie authors . . . and they are pretty great.
I am not saying that author's who work with big named publishing houses have horrible stories because . . . THEY DON'T!
But, you can't NOT read a book because it's from an indie author! Because A LOT of books I've read that I HAVE loved so so so dearly are from indie authors . . . and I couldn't be happier that I found their books. One of them got me into the reading community!
~******~
Thank you Sabrina for letting me guest post on your blog! I had so much fun writing up this post!

Hope you all enjoyed this!
(And I didn't want to overwhelm you all with gif's so they are placed in spots they fit and are not that neatly organized . . . but no one ever said I was!)
Visit my blog to know about me and my crazy self!
MAD FOR BOOKS, LUV
Bye Luvs!